Normal feels Good
Wednesday, March 30, 2022
Normal feels good. This seems to have been the ongoing theme over the past couple of weeks. Spring has sprung, the robins are out, and restrictions in most settings have been lifted. While normal feels good everywhere, normal has special significance for us at the Funeral Home.
No longer are we tracking, counting, and policing guests. We have returned to greeting them. Our job was always to put people at ease when they enter the Funeral Home and that has been hard over the past two years. The change has been tangible. You can feel the tension melt away.
People are able to honour the dead like they used to, and they are showing up in droves. Service clubs are providing honour guards. Legions and churches have been putting on funeral lunches. Guests can sit together and have a coffee or tea in our coffee lounges again. The crowds have been coming to visit, and it feels good. It feels healthy. You can see it in the faces of the families we serve.
I want to thank everyone for their patience over the past couple years as we have navigated the ever-changing restrictions. There were many of you who were not able to honour your loved one in the way you wanted to. There were many of you who were denied the public's embrace when the restrictions were at their worst. It is my hope that in getting out and visiting others during their time of loss, you will in some way be able to mend your own hearts.
Happy spring to you all!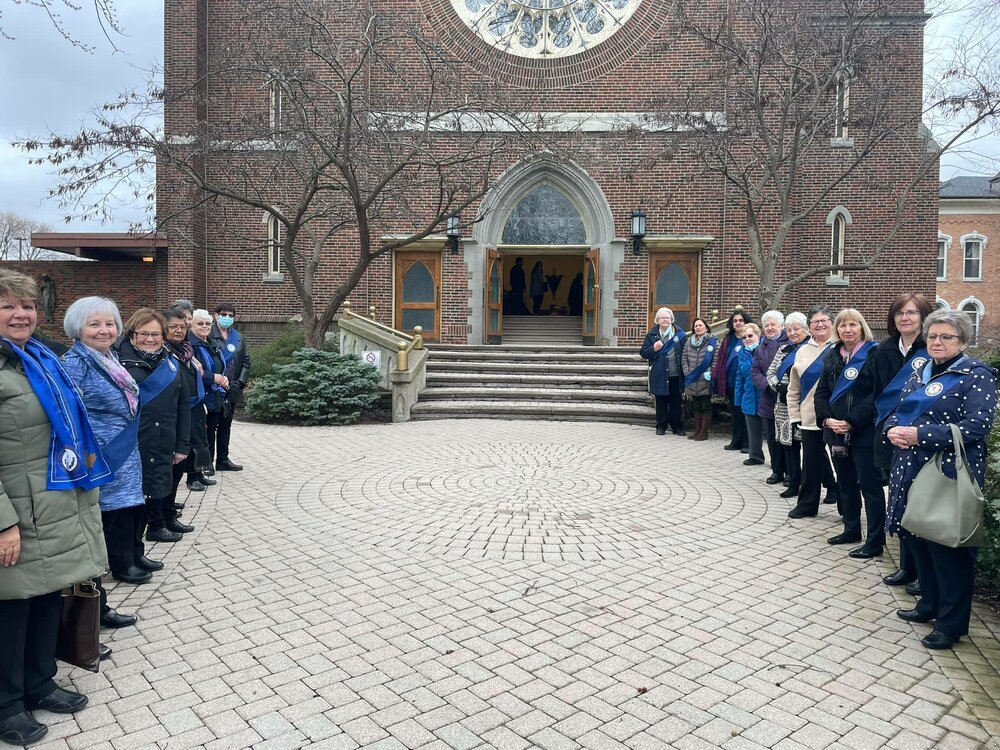 Previous Posts
Another Mother's Day has come and gone. It is a day which can have many meanings for many people. It can be a time of celebration as well as a time of mourning. Above all, it is a time to acknowled...