Good Grief
Wednesday, February 3, 2021
'Good Grief' is the go-to expression of frustration in the world of Peanuts, from that loveable Charlie Brown. Well maybe it should have been Charlie Brown in Lucy's Counselling Booth. Charlie Brown was onto something when he made that line famous.
Dr. Alan Wolfelt quotes, "A good funeral helps us to begin mourning by externalizing our feelings. It offers us a 'good beginning' and moves us from grief to mourning, from solitude to community. This is a necessary part of the journey to healing. It is important that we find an outward channel for our grief, an opportunity to mourn publicly. By coming together with a group of people to express our honest feelings, we find a healthy way to release these feelings. We also find love, support, and encouragement in each other, and we find the strength to begin our journey through grief."
My family was recently given a book, from another family in Chatham-Kent that has dealt with their own recent loss, called, "Kaleidoscope of Kite Tails". It uses the metaphor of kites tied with various lengths of strings, fluttering in the sky, to represent different lives. The story was written by a local Port Lambton resident and teacher, Patti Welsh, after the loss of her daughter in December of 2015.
It is a beautiful, melancholic story of a woman swept up in grief unexpectedly. After some soul searching and help from an elderly woman, her perception changes to one of understanding and acceptance. It is a light read for any age that touches upon all those questions asked when an unexpected death occurs.
Welsh, a teacher with two decades of experience, said she is a "really" private person, but added it's a "huge deal" to tell her story in a public way and potentially help others. A portion of the proceeds will be donated to the Canadian Mental Health Association, she said. In a time of lockdowns and self-isolations our community still stands together in many ways. "Kaleidoscope of Kite Tails" is one more example.
Soft cover copies may be ordered by emailing pwelsh_3@hotmail.com or reaching out to us. Welsh said she also plans to self-publish a children's version of the story in early 2021.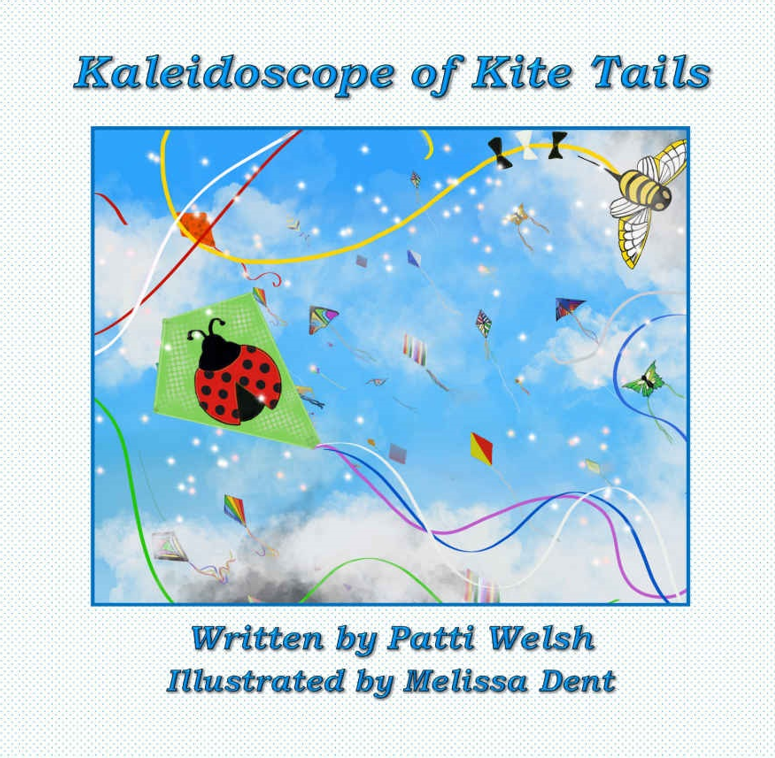 Previous Posts
The Nurse and the Flower Sometimes we struggle with articulating our words to others and our thoughts to ourselves. In times of grief and pain, this can happen more often than not. When faced with...